Earn your degree, at your pace, online.
Continued Education With An
Emphasis on Growth
Valorous College provides a holistic development model for our students that creates environments not only for ministry purposes but for personal and spiritual growth. Students at Valorous are equipped with courses in Apologetics, Bible, Theology, Leadership, Ethics, and more.
Explore if Valorous College is for you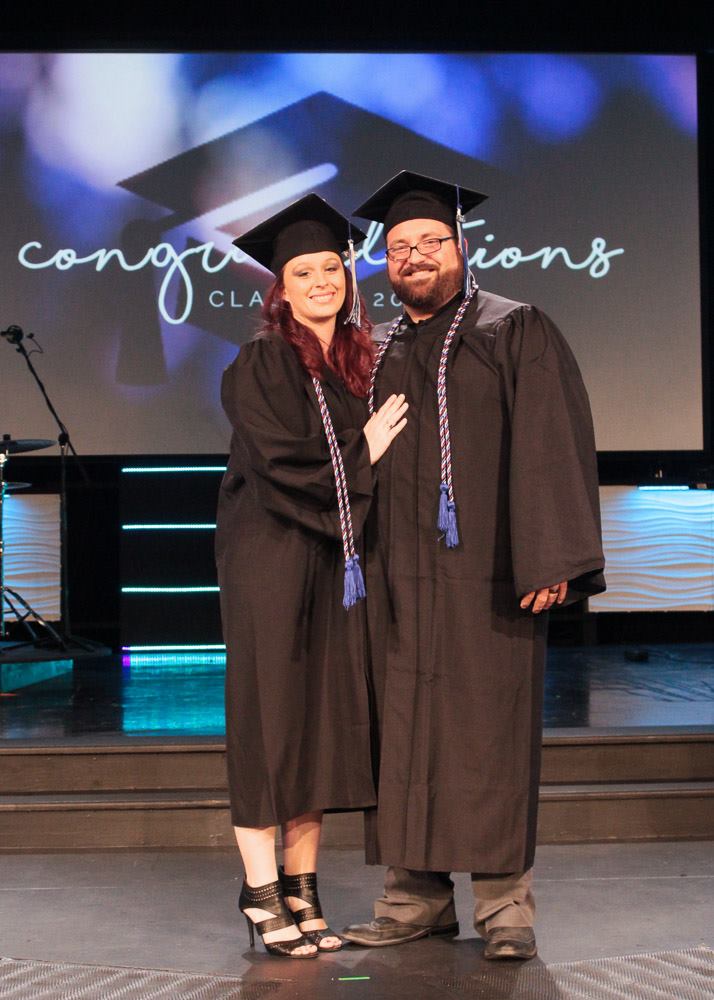 Our staff aspires for students to lead with longevity in ministry or the career path of their choice. The experience you will receive at Valorous College is an opportunity for exponential growth.
"I have been attending [Valorous College] for around two years now. I have my Associate and am working on my Bachelor's. My experience has been amazing. The professors really take the time to give you feedback and make sure you not only understand the material but that it is affecting your theology. With the help of the Holy Spirit, this school, and the amazing professors my theology and ministry has grown tremendously as well as my relationship with God."
"I was very hesitant to do an online school after I did online school when I was younger. My husband convinced me to enroll with him and we would work together. I'm so glad I did! The education I received, the teachers that I studied under, and the whole process was undeniably one of the best experiences I've ever gone through! I loved how accessible the Professors were––they were quick to respond and helpful when I needed them. The knowledge I took away I use in my life almost daily!"
Valorous College is accredited through Transworld Accrediting Commission International. Because Valorous College is an institution that offers only religious and theological degrees, we are exempt from oversight by the South Carolina Commission on Higher Education. The accrediting body name is not recognized by the SC Department of Education or the Council for Higher Education Accreditation.
The school is funded by student tuition and sponsors. Interested in investing in the next generation by becoming a sponsor? Explore more on our Sponsorship page.
Look Inside Our Virtual Classroom
Take a peek at our site, powered by Moodle.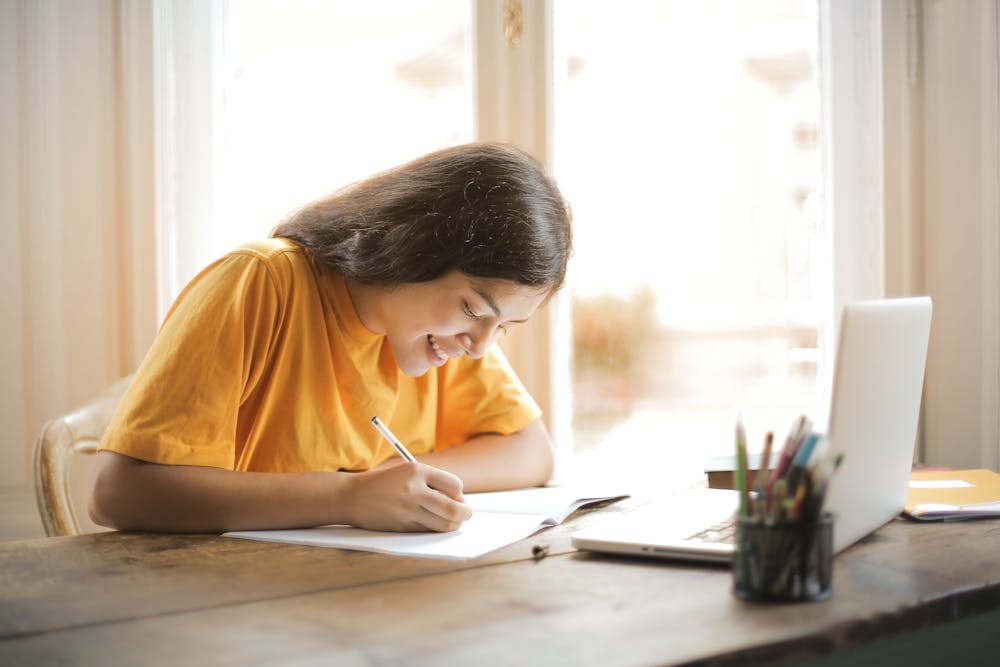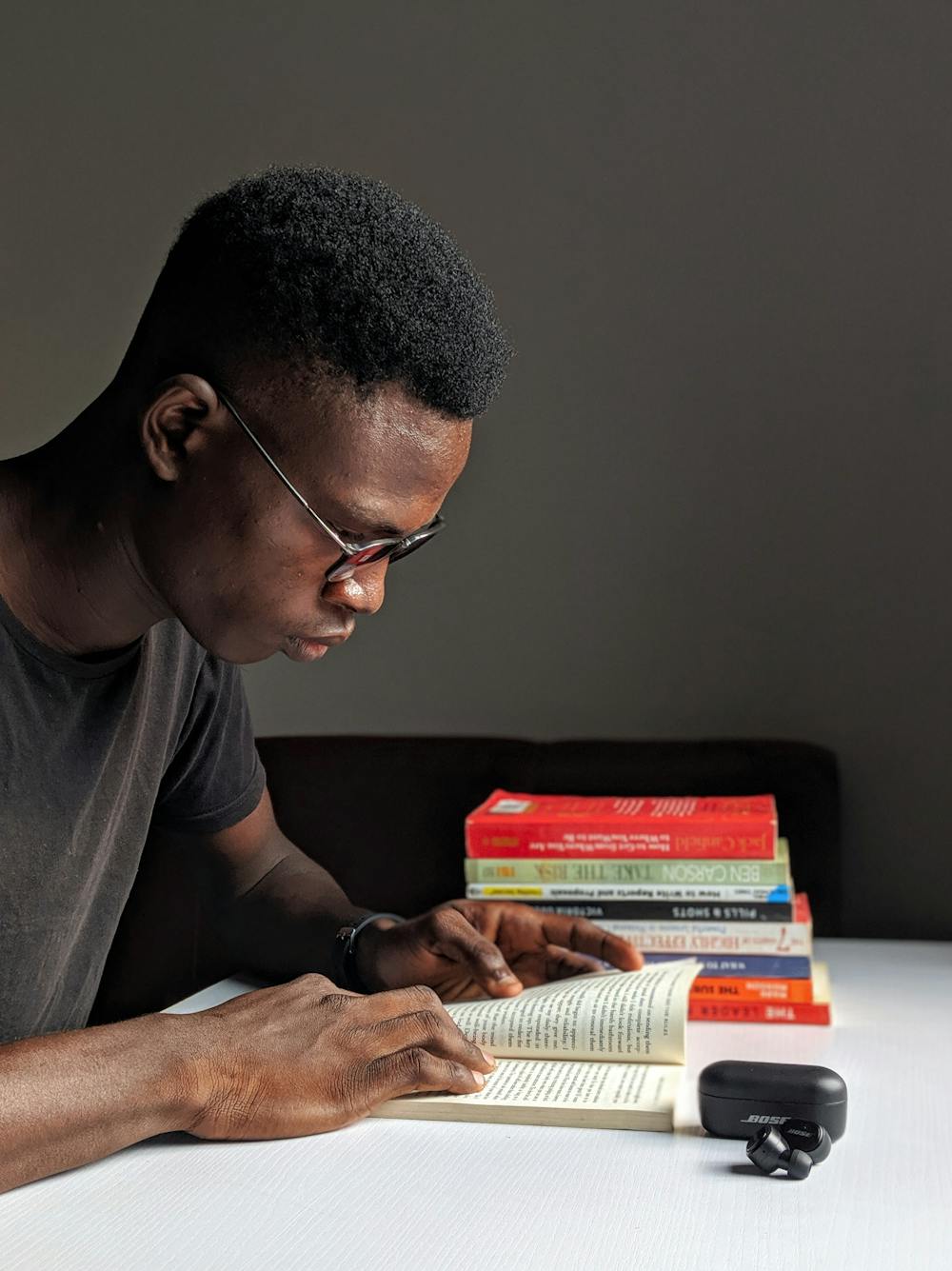 More Than A Degree Program
Valorous College is more than just a degree program: it's an experience. We offer opportunities for students to receive and refine ministry skills and challenges student to greater leadership capacity through the leadership development courses.
We want students to grow wholly in their heart, soul, mind, and strength. Valorous is designed to help students further their journey of identifying and discovering one's calling, purpose, spiritual gifts, and identity. Whether a graduate decides to go into full-time ministry or not, the ministry skills, Biblical knowledge, and degrees acquired at Valorous College will be beneficial to help students live a life on purpose for God.
Enrollment for Valorous College is open. Are you ready to continue your education and personal growth?
Our internship program is designed to equip young people through empowerment-driven access inside of ministry: courses through Valorous College's degree program, discipleship, service, and development of leadership skills.