Participation in Valorous College equips students through courses in Apologetics, Bible, Theology, Leadership, and much more.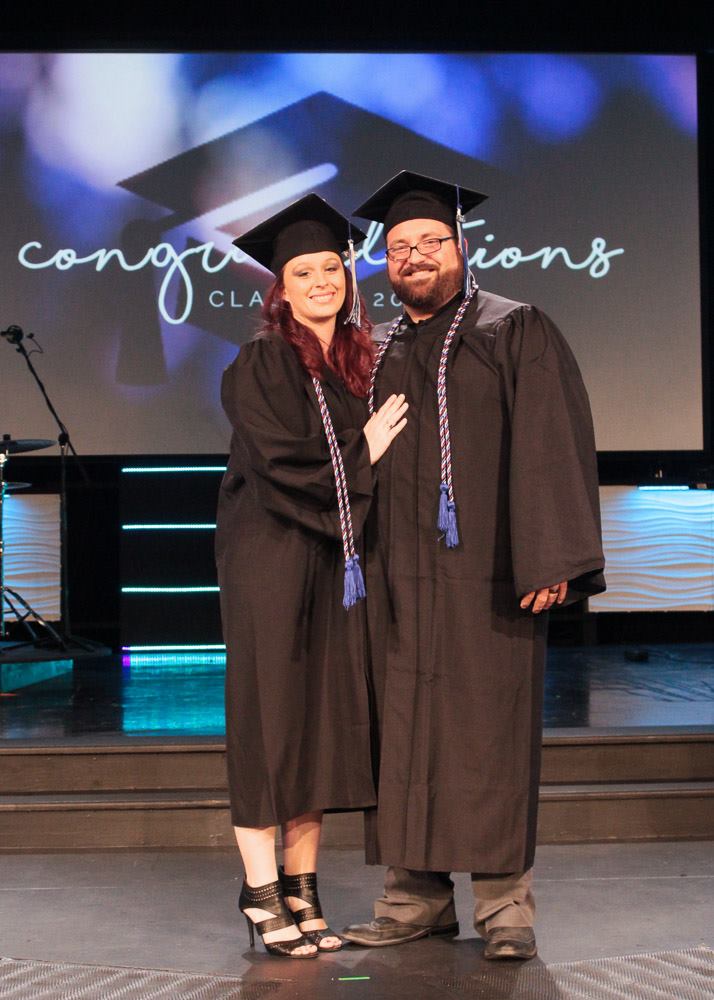 The average student will earn their Associate degree in as little as two semesters and a Bachelor's degree in an additional four semesters. Masters and Doctorate programs vary in length of time to acquire the degree.
Valorous College is an institution that offers only religious and theological degrees. We are exempt from oversight by the South Carolina Commission on Higher Education.
Graduate Degrees are available for both Master's and Doctorate programs.
These vary depending upon the course of study a student is seeking. Contact us to discuss your education goals with our team.
Non-Degree Certificate Programs
Valorous College allows individuals who have not matriculated into a degree program access to credit courses as a part-time student. 
Non-degree seeking students may apply to Valorous College by filling out the application and paying the one-time applicant fee of $25. NDCP-seeking students must follow the syllabus of each course and pass the course to receive a Certificate of Completion in each course they take. 
Course fees must be paid in full prior to taking an individual course.


NDCP-seeking students may choose any course as it is listed in the Course Schedule.


NDCP students are expected to follow all regulations laid out in the Course Schedule and adhere to the instructor's instructions for each course.


Admission to the Non-Degree Certificate Program does not imply admission to an undergraduate or graduate degree program.


Students subsequently admitted to the Non-Degree Certificate Program who wish to later apply for an undergraduate program may have consideration of all coursework, including grades, applied to the undergraduate degree total GPA.


Enrollment for Valorous College is open. Are you ready to continue your education and personal growth?