What's it like to be a Valorous Falcon? We'd love to give you a glimpse.
If you'd like to experience the synergy and family atmosphere at our school during the week, be sure to schedule a tour to see for yourself!
 Consult the Family Handbook for current details on the dress code.
Our K-12 students gather together every Friday for worship, a student spotlight, and a small Bible lesson. Teachers get involved and it's a great way to end the week!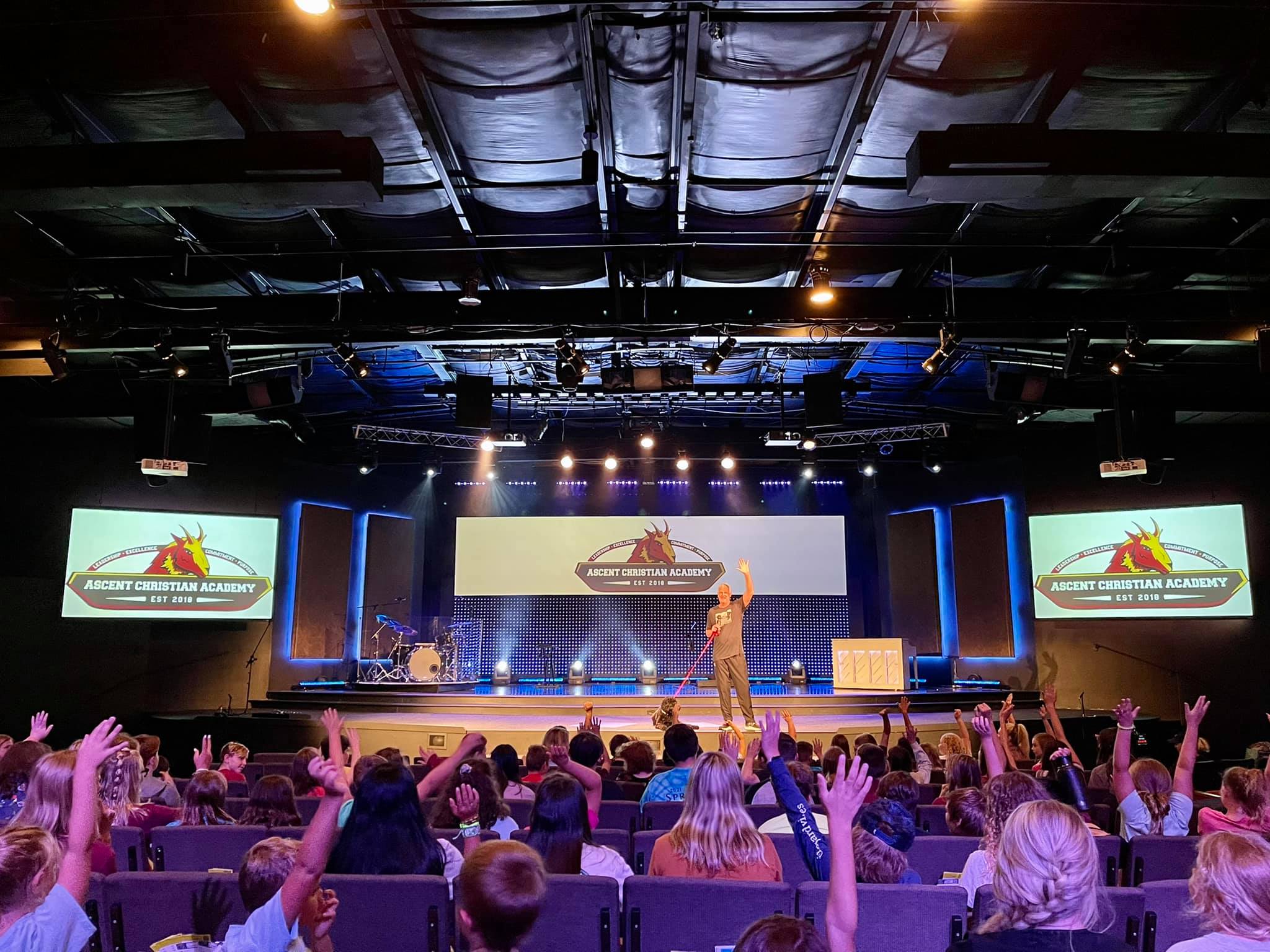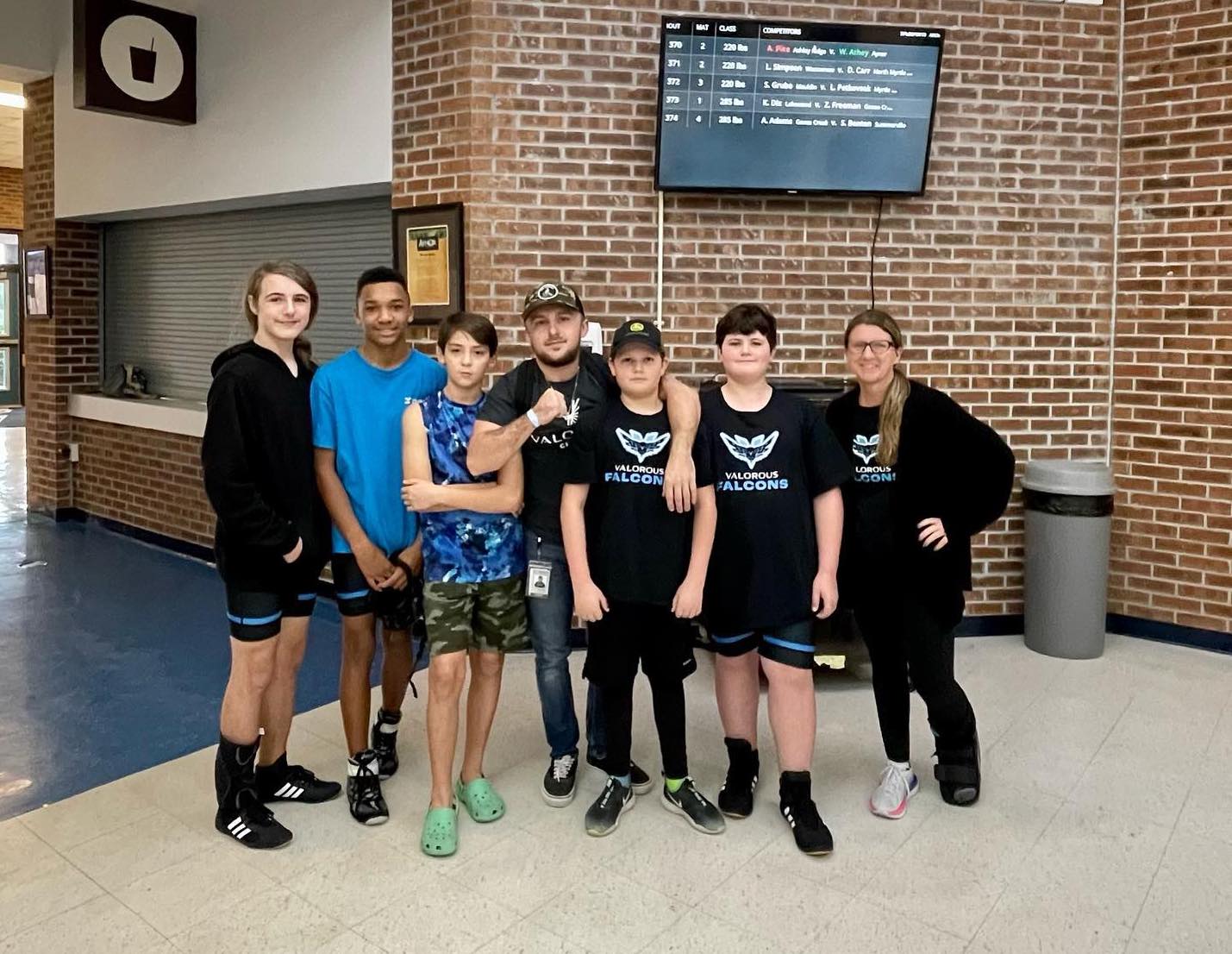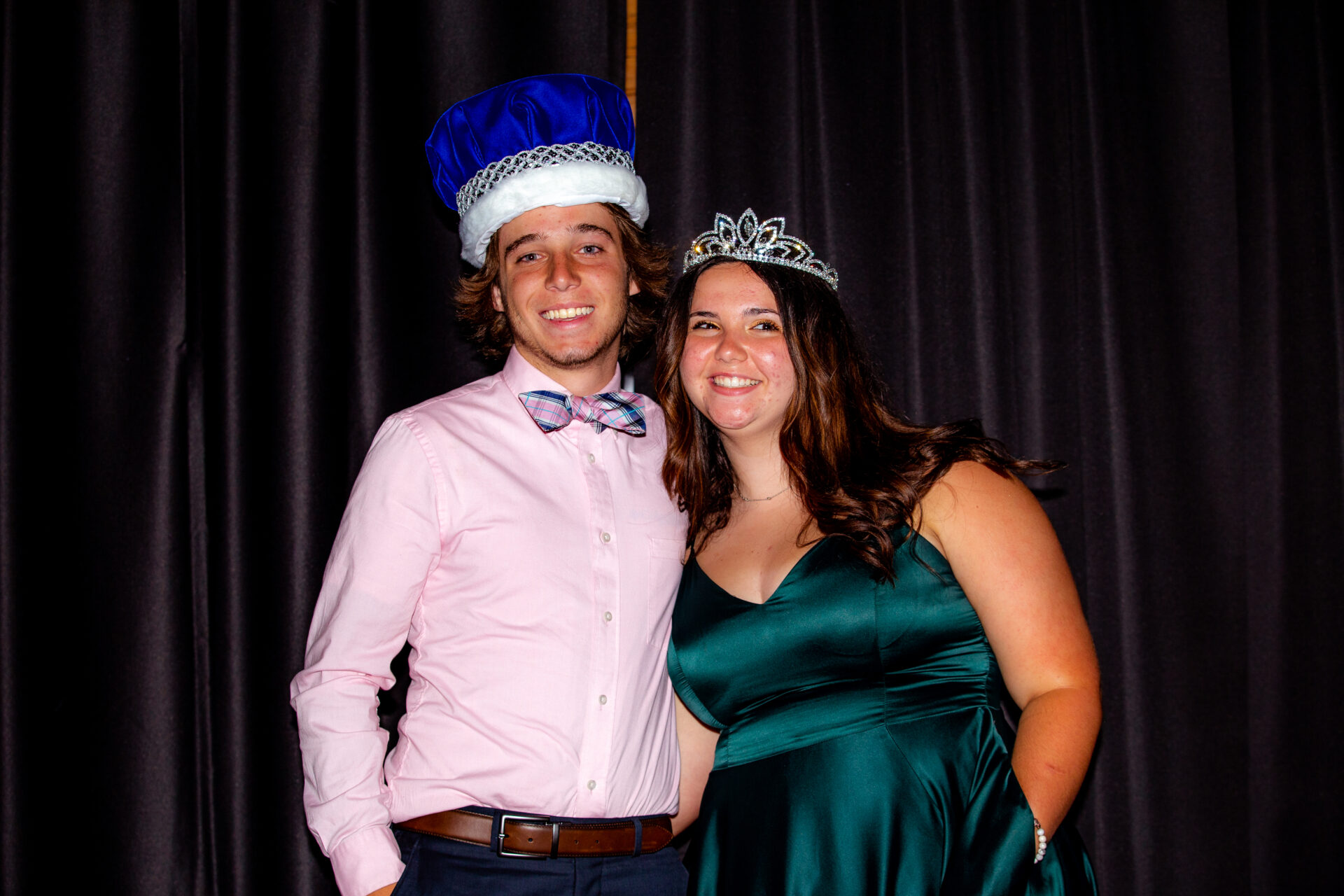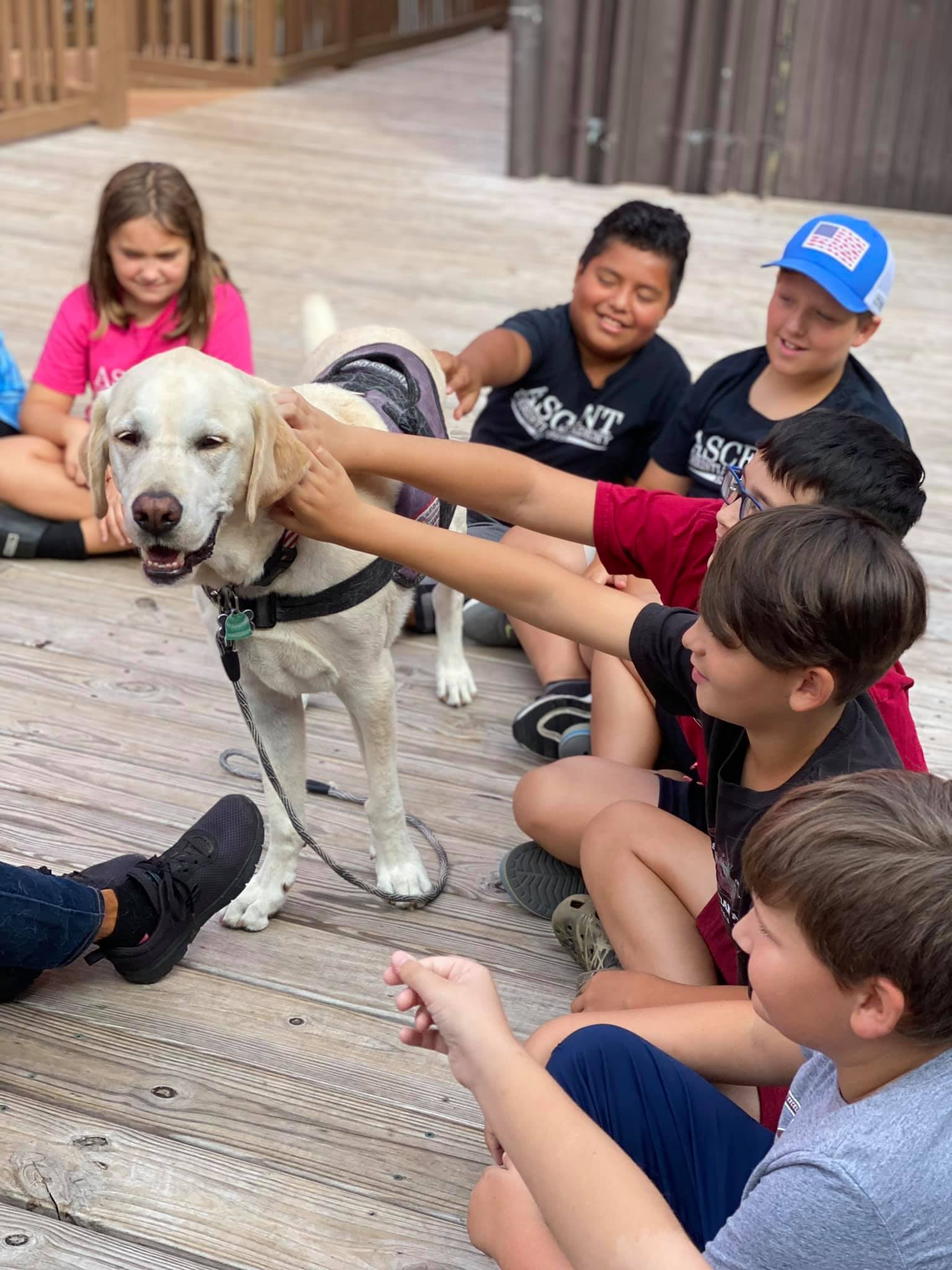 Enrichment + Extra-Curricular Activities
We strive to give our students and enriching educational experience where skills and memories last long beyond the classroom.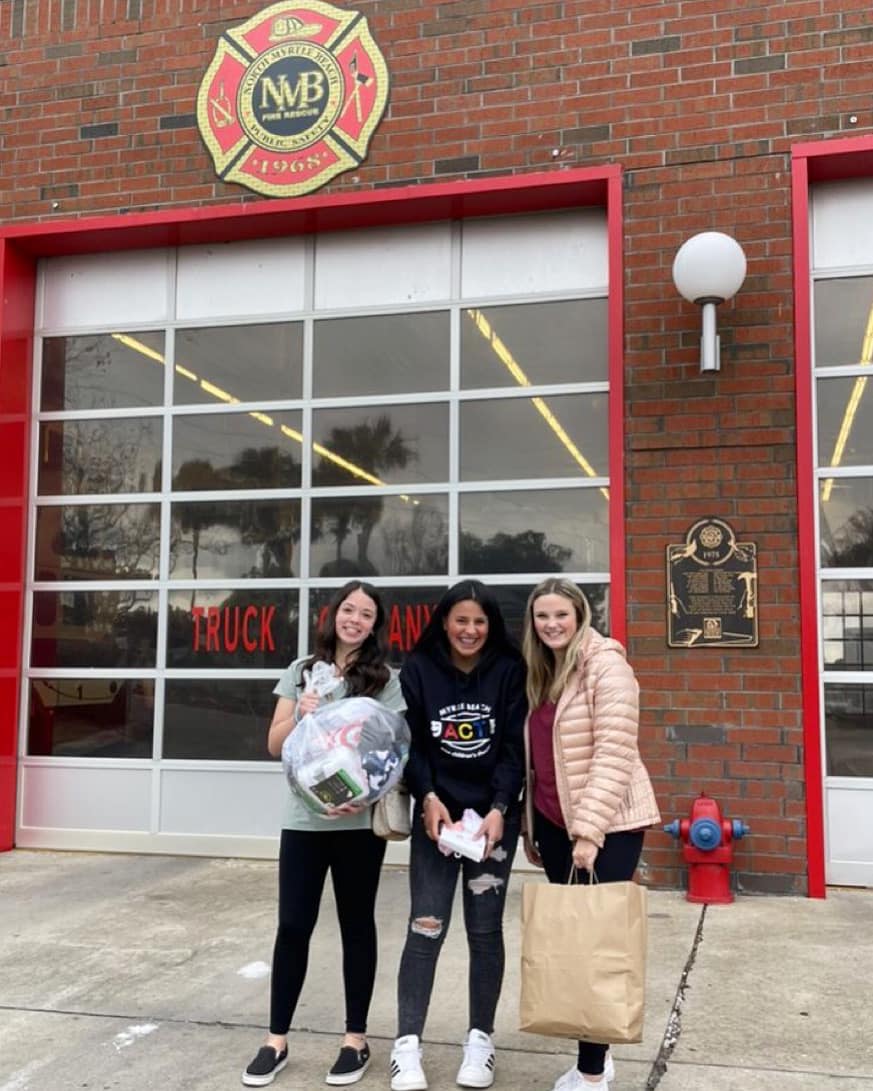 Developing Servant Hearts + Leading the Way in Compassion
Our students and staff get involved regularly with serving opportunities – both within the church and in the community. We believe this is a great way to rally together to make a difference as well as develop the character of our Valorous students.
Pictured: We were able to gather tons of new socks to help our local homeless community in partnership with the North Myrtle Beach Fire Department!
We strive to give our students an enriching educational experience where skills and memories last long beyond the classroom. 
While these are not set in stone year-after-year, here are a few examples from recent trips our students have gone on!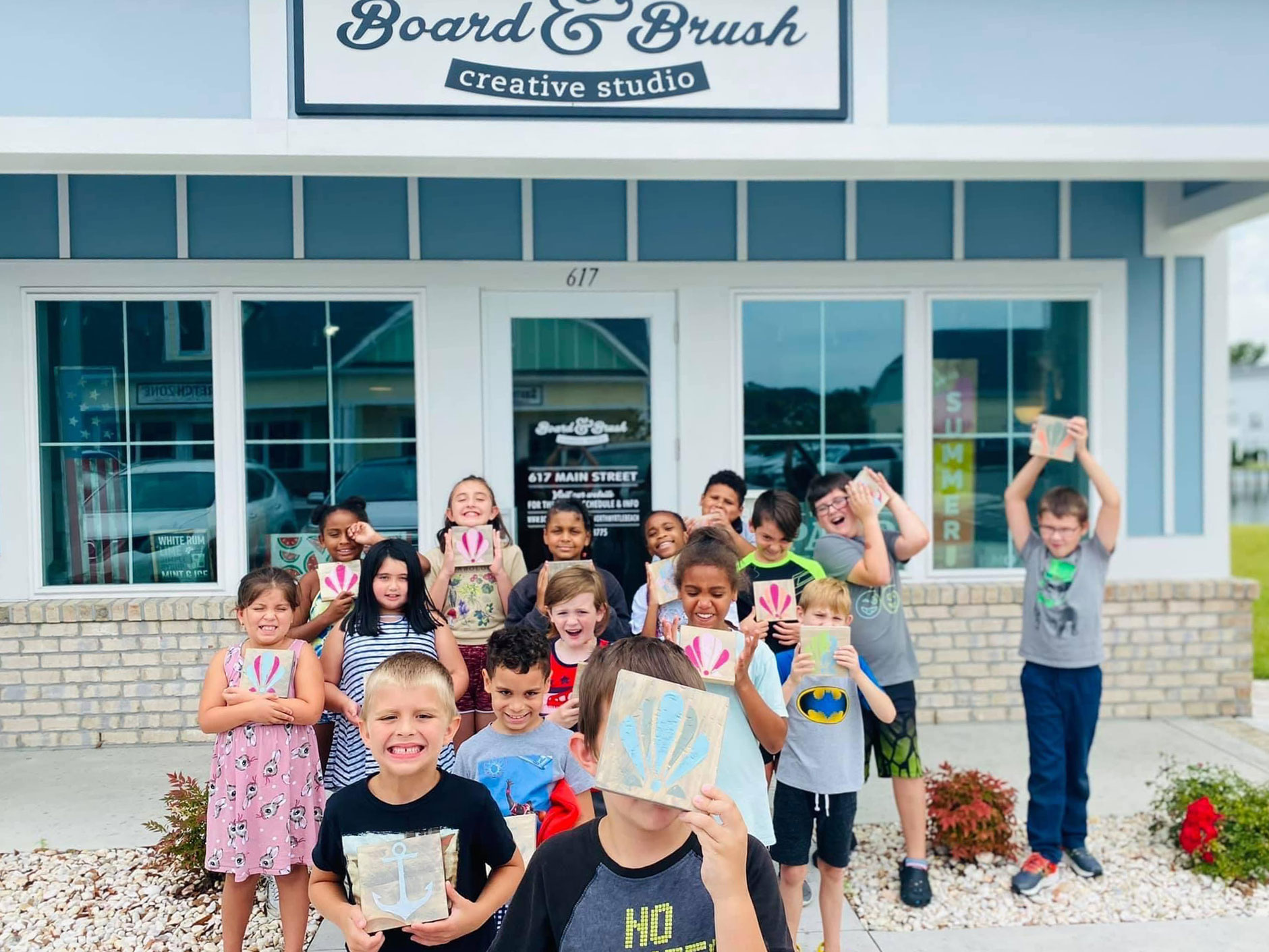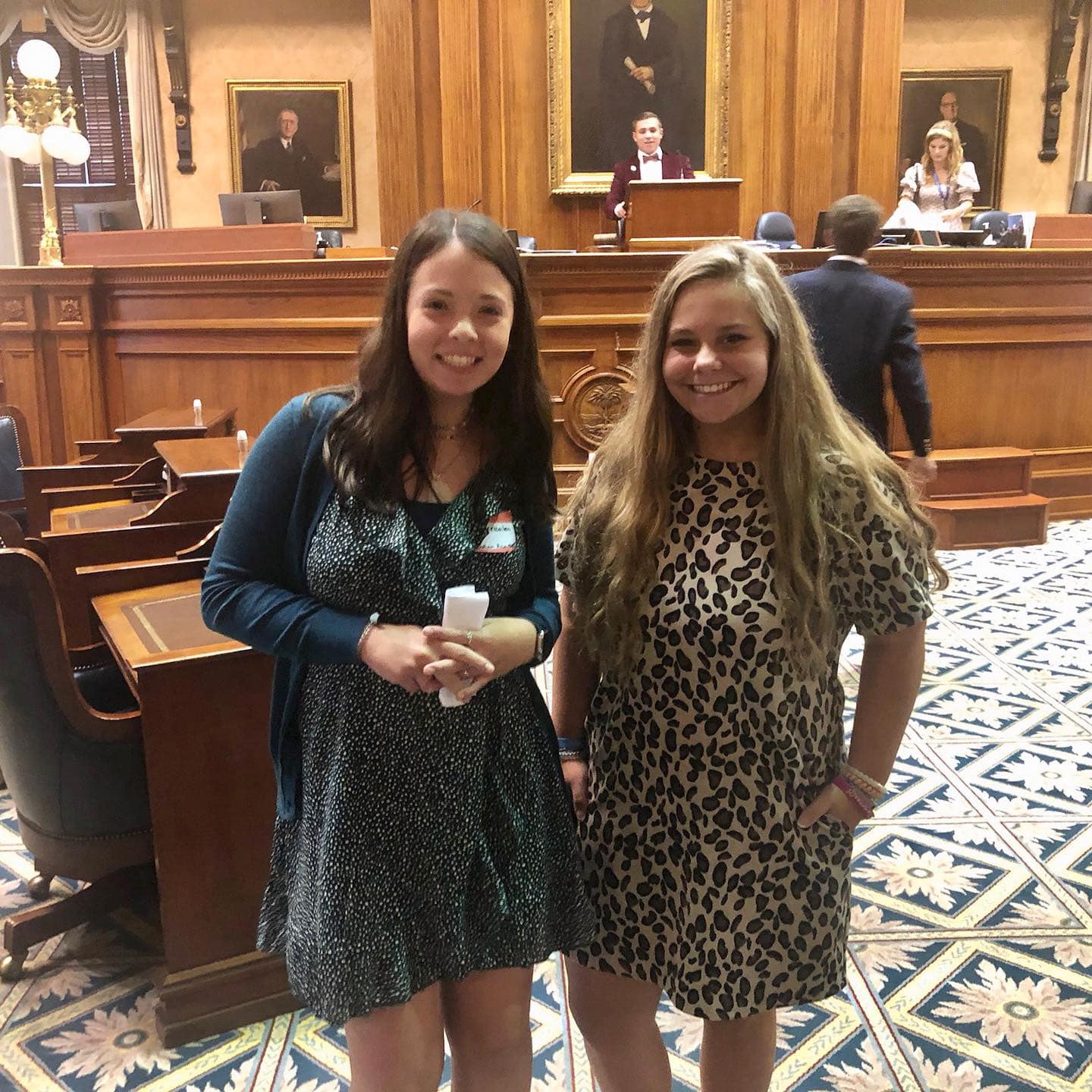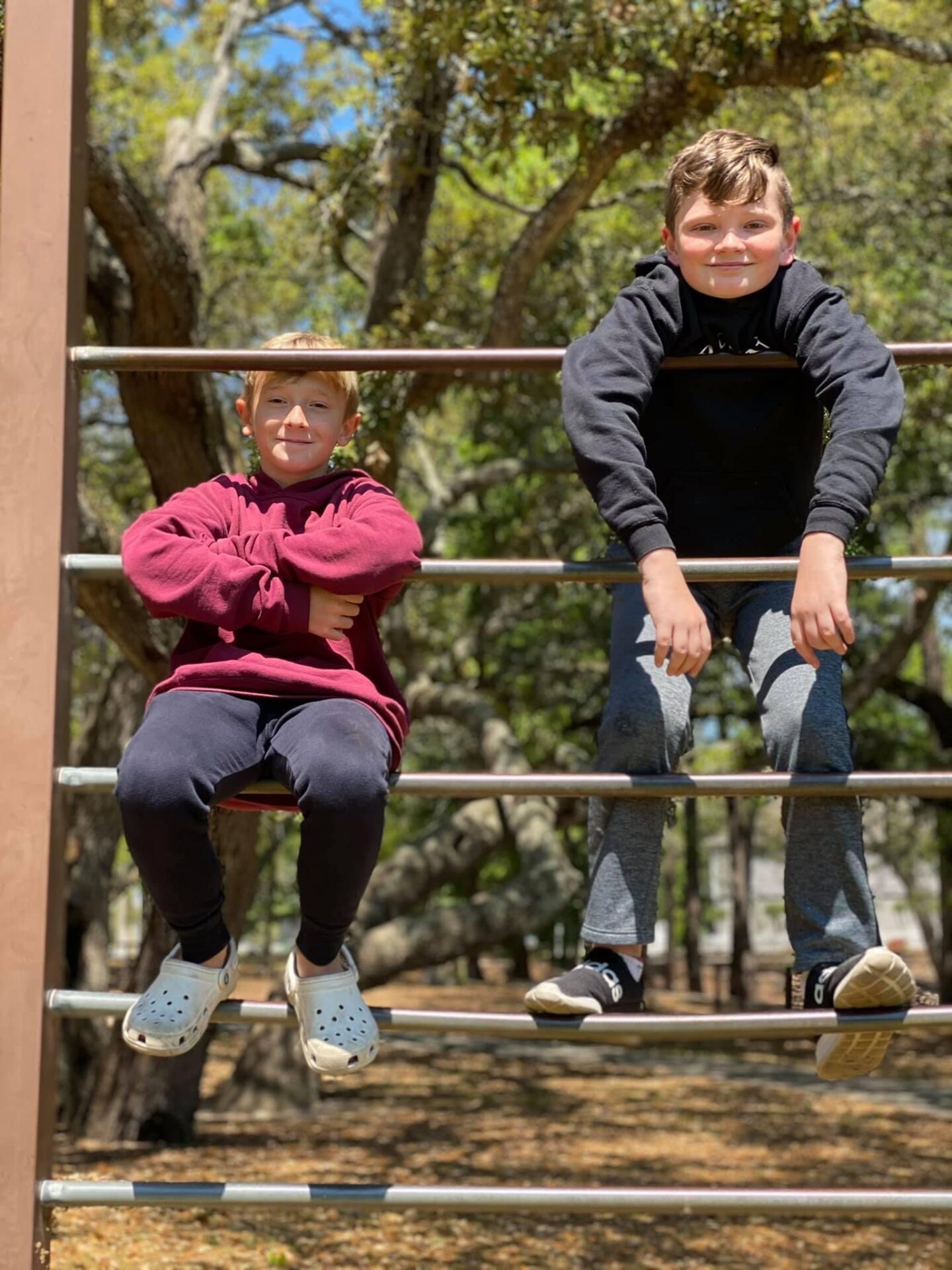 We're about Bible-centered values, in-person and teacher-led learning, love and support, creativity and fun, and a commitment to each student's education.
That's what keeps us reaching above the mark of excellence in education while taking care of each and every member of our Valorous Academy family.
"Excellent staff, great curriculum and most importantly [Valorous] is like leaving your child with family."
"My favorite part is dropping my daughter off and seeing her get a big hug first thing in the morning. ❤️"
"I can't say enough good things about this school. I've never seen a school that the older kids help so much with the younger ones. It's such a positive environment with teachers that truly enjoy being teachers!"