Building a strong foundation for the future.
Our preschool is practical and intentional about the way our teachers model God's love to children while helping them to obtain academic and social skills.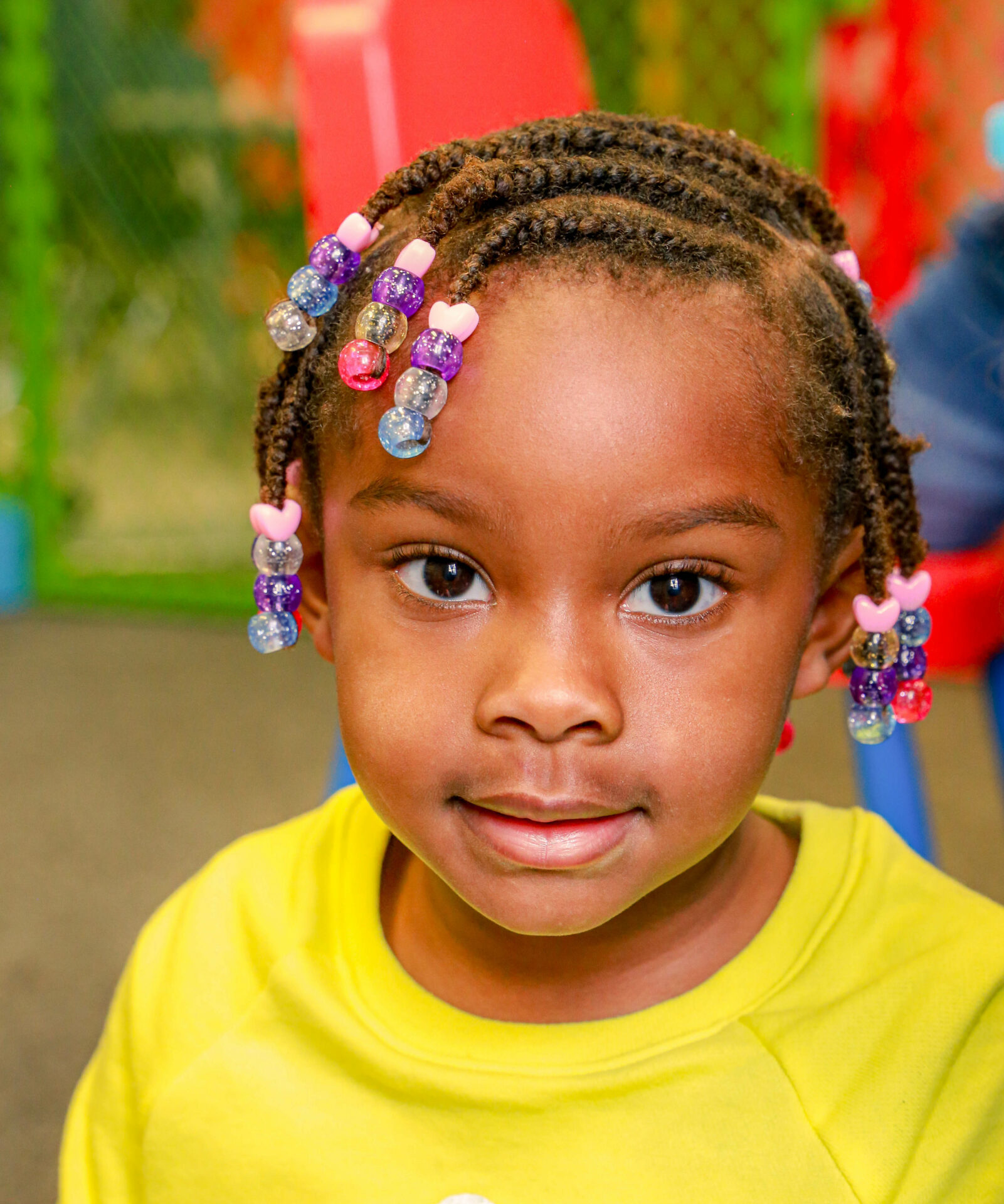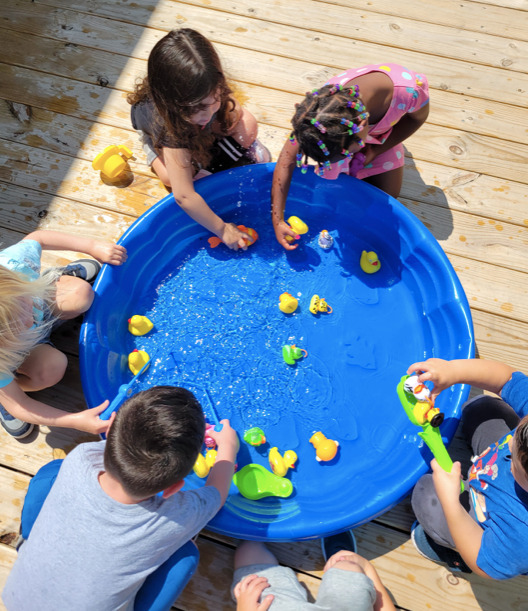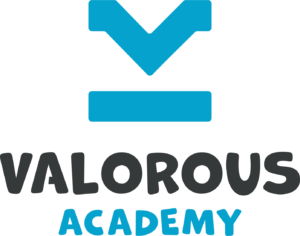 We encourage our young kids to growth in their understanding and relationship with Jesus and develop positive relationships with their peers.
Our teachers are professionally trained and ready to see your child having a blast while learning educational skills and discovering the amazing things in the Bible.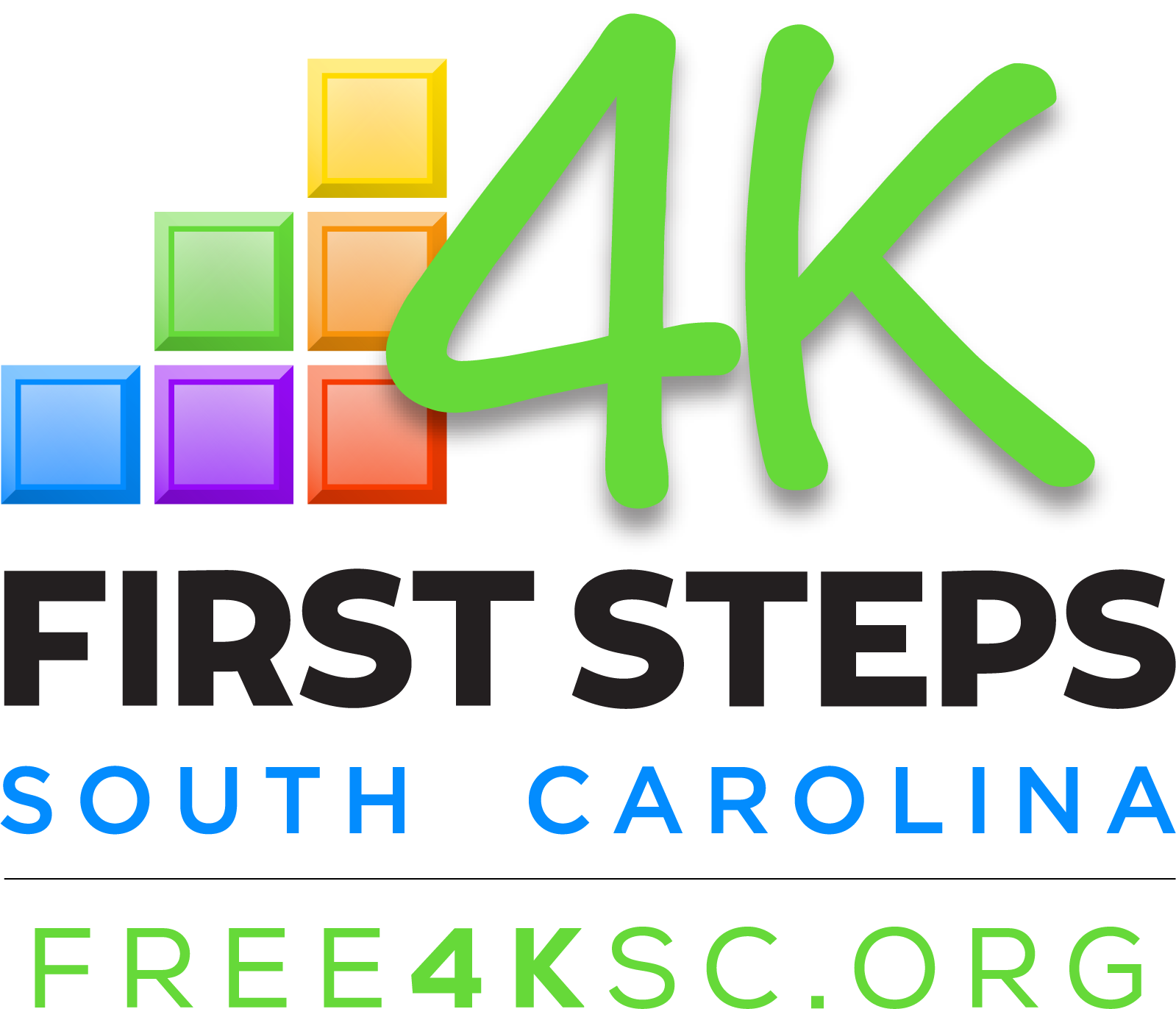 Let's Get Your Child Kindergarten Ready
Beginning this fall, we are offering the opportunity for you to enroll in First Steps 4K! Check out Free4KSC.org and choose FREE, quality, curriculum-based 4-year-old kindergarten for your child.
Full time, full-day 4K program five days per week.
You are welcome to tour our Pre-K facilities and meet our team. We would love to have you! ​
Interested in Valorous Preschool?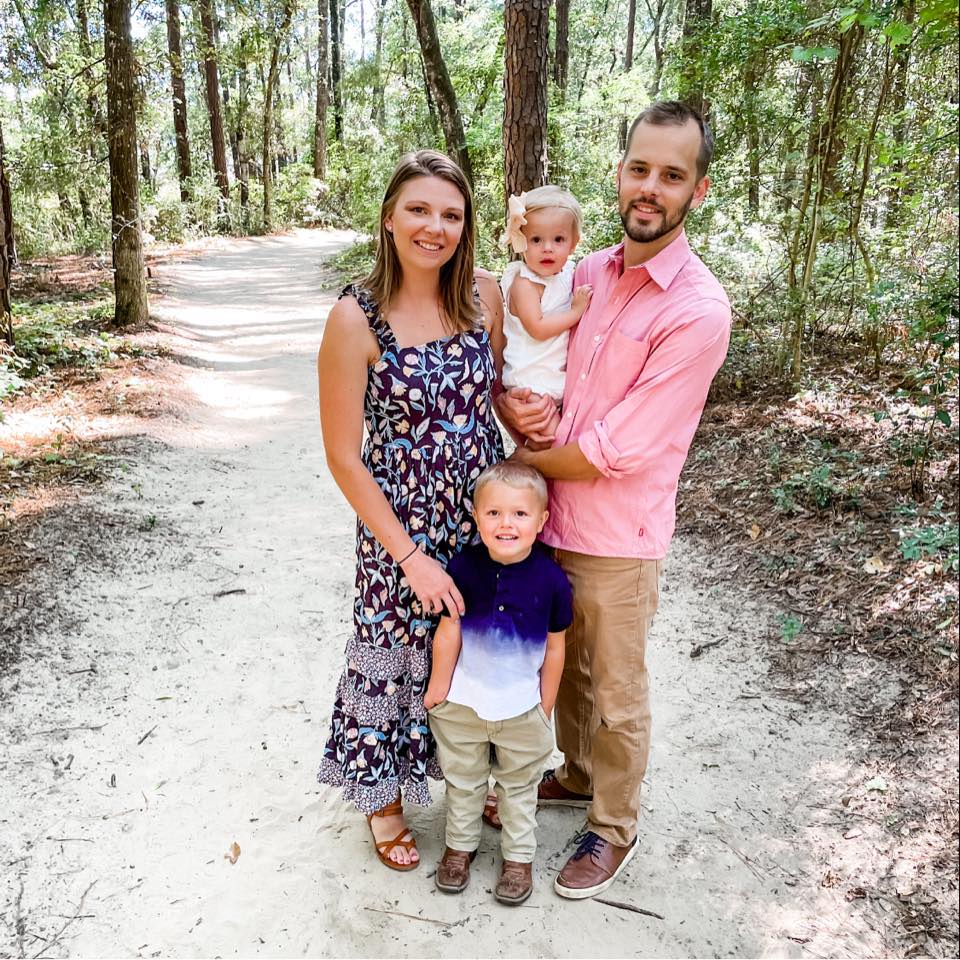 "It has given us a huge peace of mind knowing that our child is getting a quality education and being taught a strong moral foundation. We love the teachers and other students. They have been encouraging, they are loving, and they are affordable which makes all the difference as well. We love Ascent [Valorous] and we are so excited to continue to grow with them. "
Ready to jump right in it? Let's go!