June 5 – August 18
7:45am – 3pm
at Valorous Church
701 Main St.
North Myrtle Beach, SC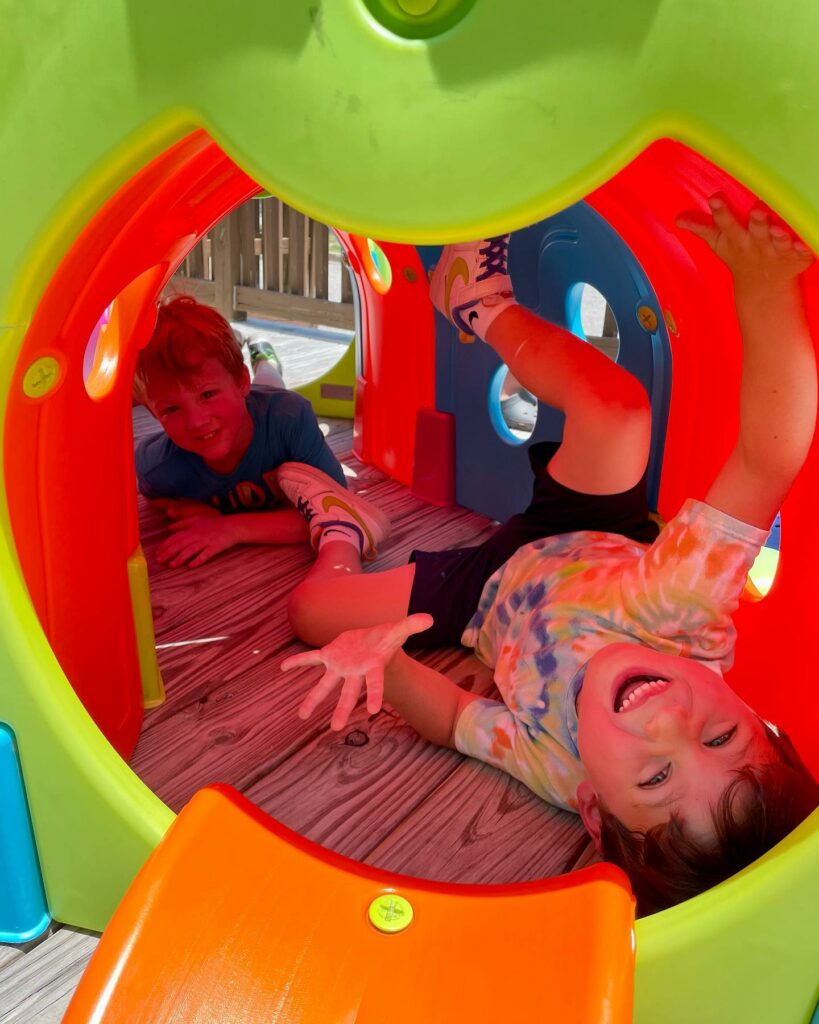 For K – 6th grade students!
Valorous Academy is offering a camp for summer break!
There are weekly themes, science experiments, leadership development activities, crafts, challenges and games, and team-building activities.
Campers may choose to attend all 11 weeks or sign up for specific weeks of their choice. Pre-registration is required.
Summer Camp 2023 Weekly Themes
Each week will be full of fun, engaging activities!
Campers may attend the full 11-week camp experience or choose to attend specific weeks!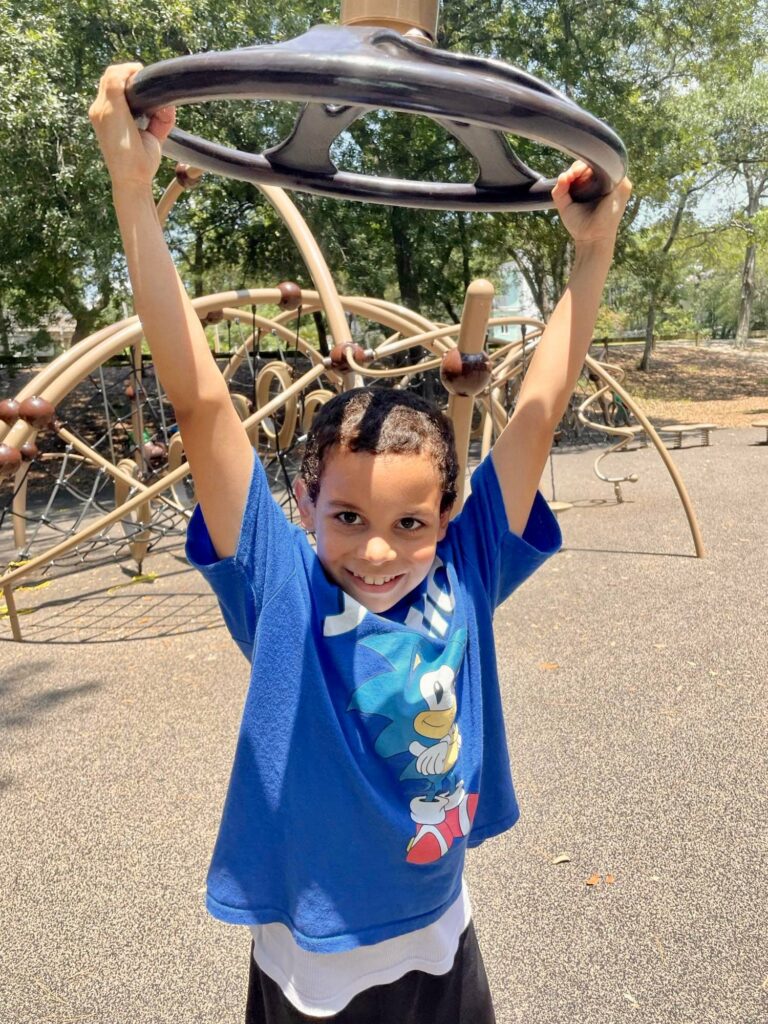 How much does Summer Camp cost?
The cost is $100 a week per camper with a 10% sibling discount. There is a 10% discount off of the total 11 weeks of tuition if paid in full by June 5, 2023. The registration fee for Summer Camp is $25 (non-refundable).