Getting Ready for A
Lifetime
of Learning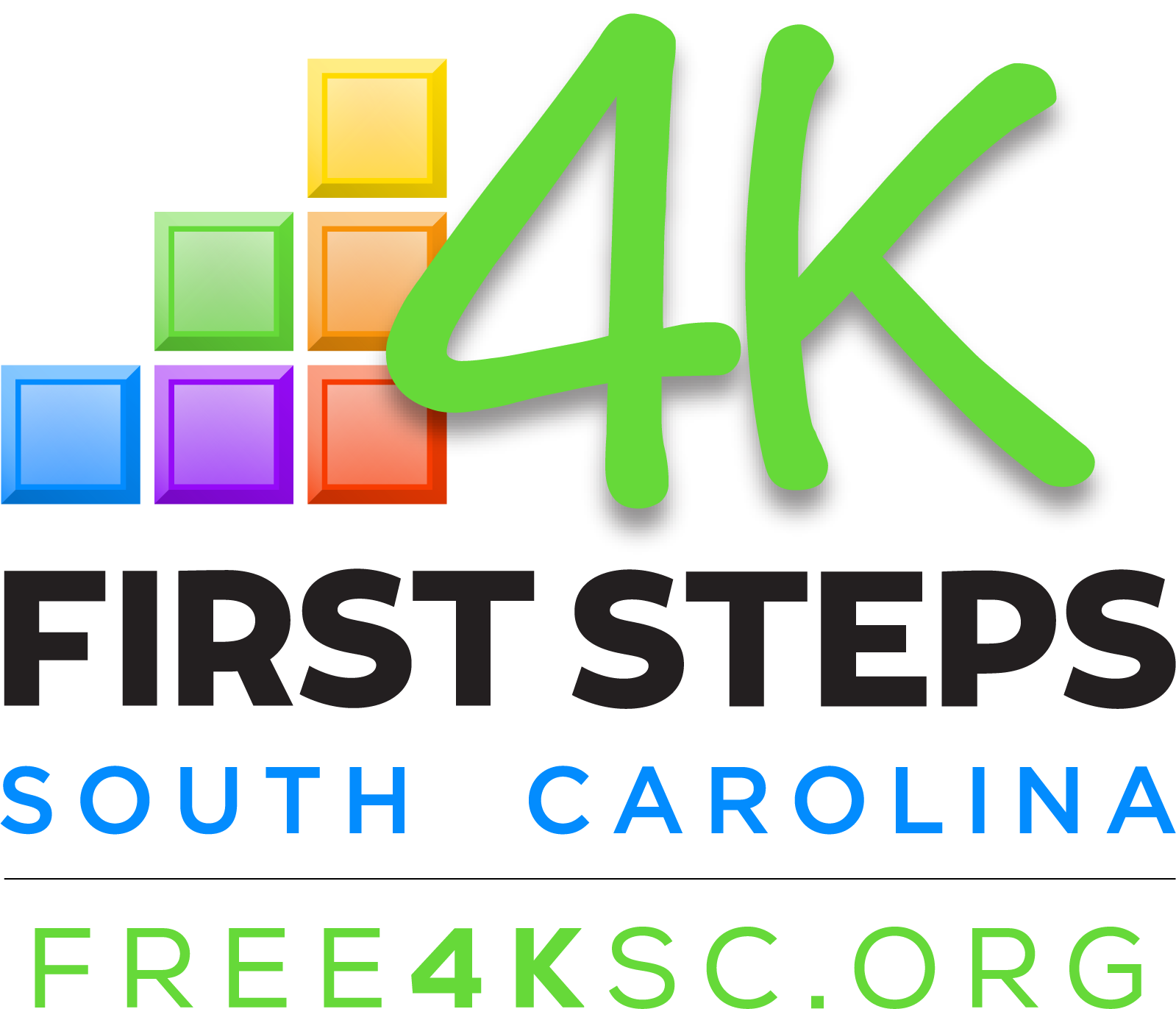 Let's Get Your Child Kindergarten Ready
Beginning this fall, we are offering the opportunity for you to enroll in First Steps 4K! Check out Free4KSC.org and choose FREE, quality, curriculum-based 4-year-old kindergarten for your child.
Full time, full-day 4K program five days per week.
For the new First Steps 4K Program rolling out in the 2022-2023 school year, we will be using the Creative Curriculum as a baseline.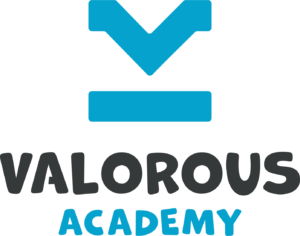 Valorous Academy Preschool provides an incredible place for your 4K children to learn of God's love while obtaining basic academic and social skills.
Your child will explore a variety of cultures, explore arithmetic through simple addition and subtraction and patterns, discover a deeper knowledge of language and its functions, perform science experiments, express their creativity through a variety of art mediums, sing and dance along with learning rhythms through music, and explore many other academic subjects.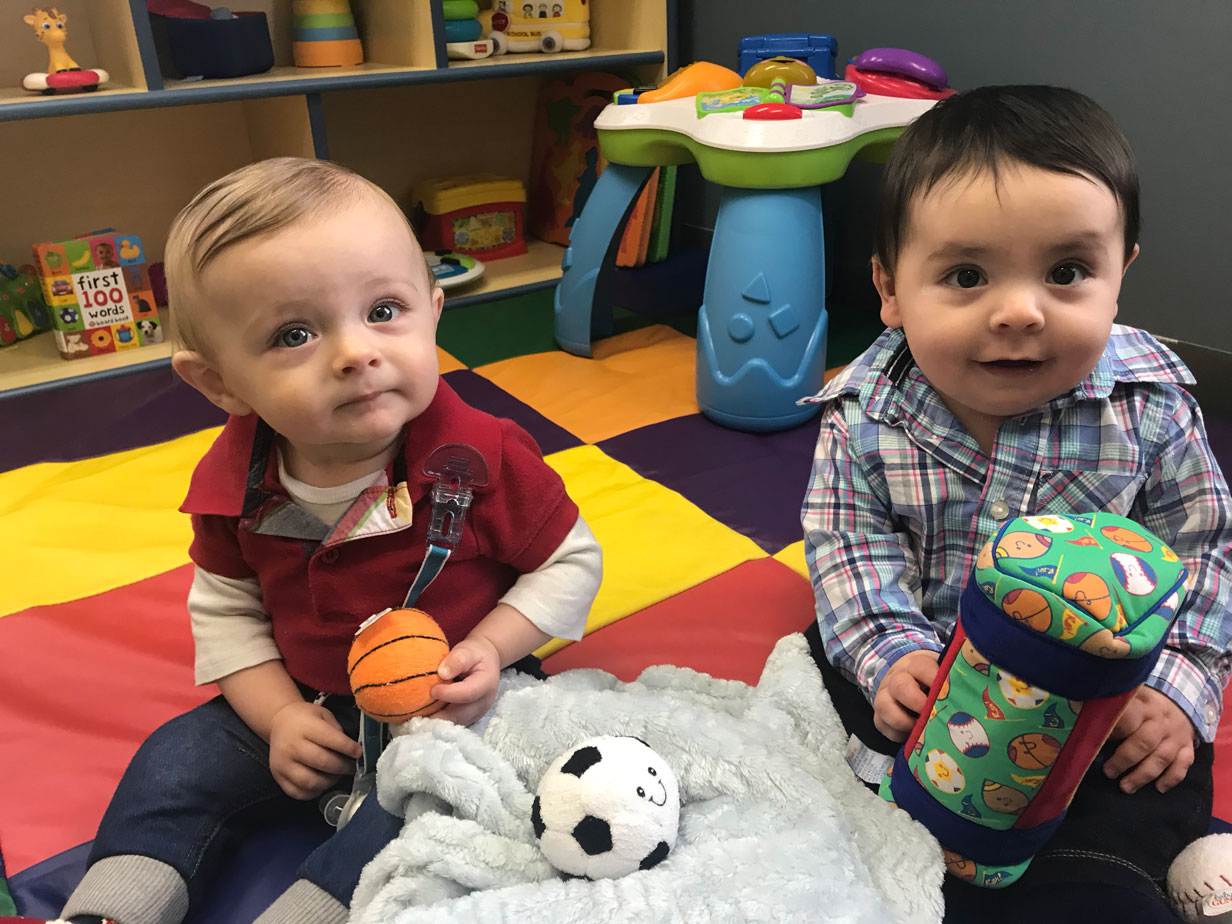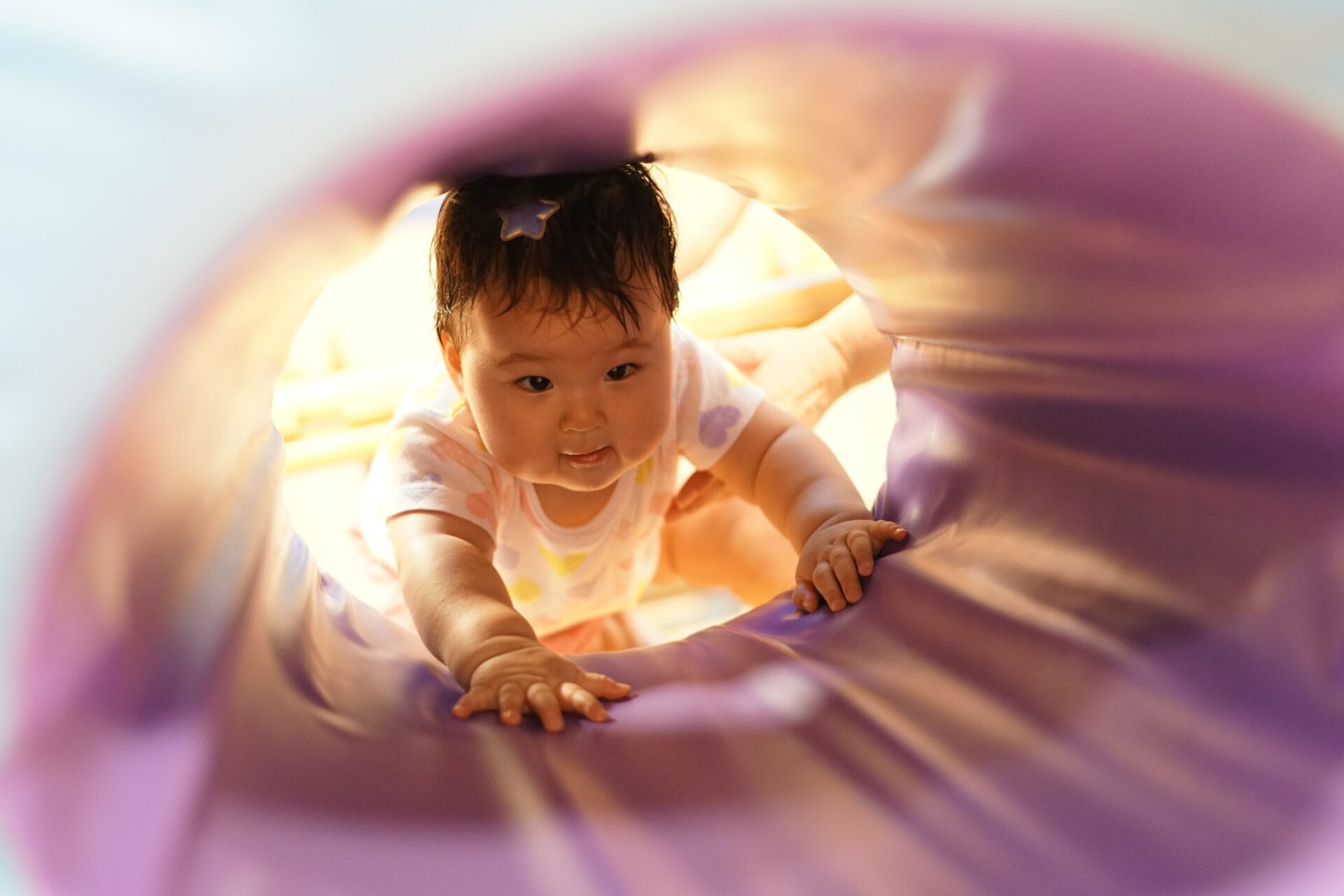 Location: Upper Kids Building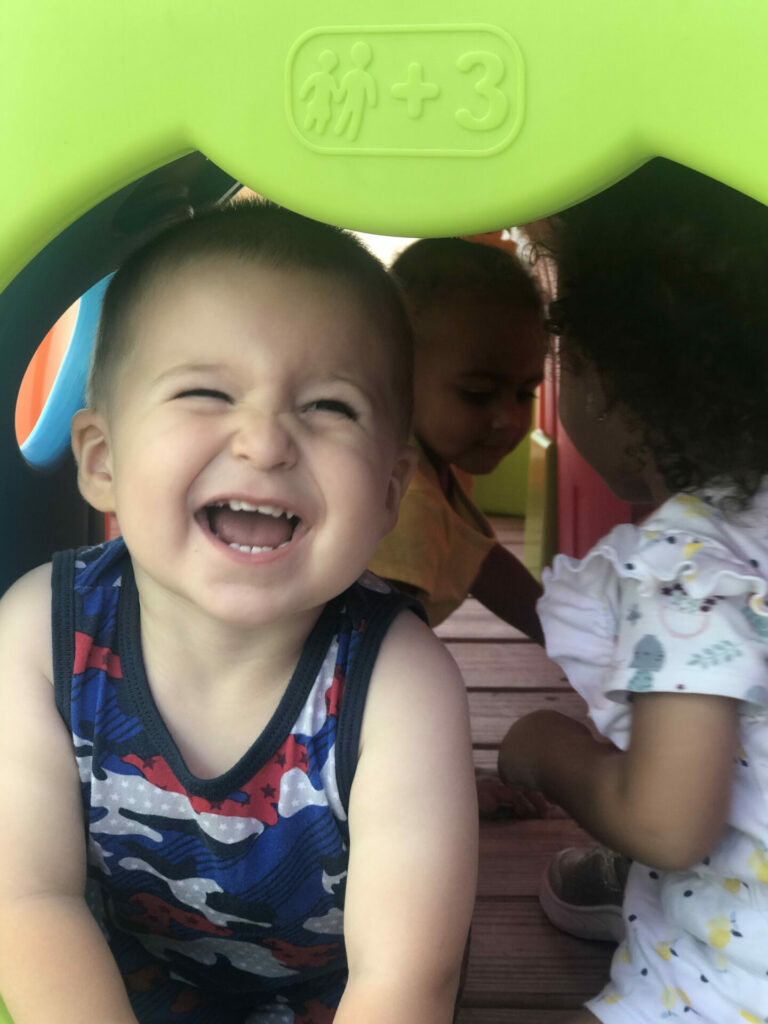 "Ask your child to describe their days at
[Valorous Academy] in one word..."
4K sets the tone for your child's development.
Valorous Academy provides a well-rounded Pre-Kindergarten curriculum that fosters whole-child growth and encourages children to communicate, collaborate, create, and think critically. Children in our 4K class engage in kindergarten readiness activities involving deeper learning and structured skill building.
Kindergarten readiness refers to more than just knowing the ABC's. At Valorous, we believe that children must also gain life skills such as how to share information in a group, how to ask and answer questions, and how to solve problems and explore solutions. We take a holistic approach to early childhood education, addressing every aspect of a child's development. The Valorous 4K classroom engages children intellectually, physically, emotionally, and socially and helps prepare children to meet the expectations that the kindergarten elementary school system has for school readiness.
We encourage children to learn through hands-on exploration guided by teachers who inspire curiosity and creative thinking. The result is well-rounded, confident children who possess the ability to solve problems, make decisions, and engage with others. Not only does our 4K program prepare children academically for later school success, but it offers opportunities to build social and emotional skills and self-esteem.
Purposeful Play Is Early Education
Each day is packed with carefully designed activities structured around the six main development areas.
a few example activities:
Language and Literacy Development
Executive Function
Social and Emotional Development
Physical Development and Wellness
Cognitive Development
Creative Expression