Building kids into their God-designed purpose through education.
"For we are God's masterpiece. He has created us anew in Christ Jesus, so we can do the good things he planned for us long ago."
–Ephesians 2:10
Partnering with the Mission of Valorous Academy
Education with a commitment to developing the next generation of leaders.
In August of 2021 our landlord informed us that we had to vacate our location by July 31, 2022. We developed The Generation Project is a capital campaign for securing and outfitting the new modulars for our school. It is also about our God and reaching the Generations—present and future, through the educational environment. With that in mind, we're preparing to move to our new property and facilities in the summer of 2022. In the new buildings we will have the space to reach students now, and for years to come. Through the funds donated to The Generation Project we will have the opportunity to significantly improve our school experience and will enable staff and families to better connect with each other. All students will have a school experience designed for the future where they can learn, grow, and become leaders who show integrity, courage and strength, while discovering what it means to live out their God-designed purpose. Every generation will be positively affected, and it will set us up for the future expansion of our educational environments.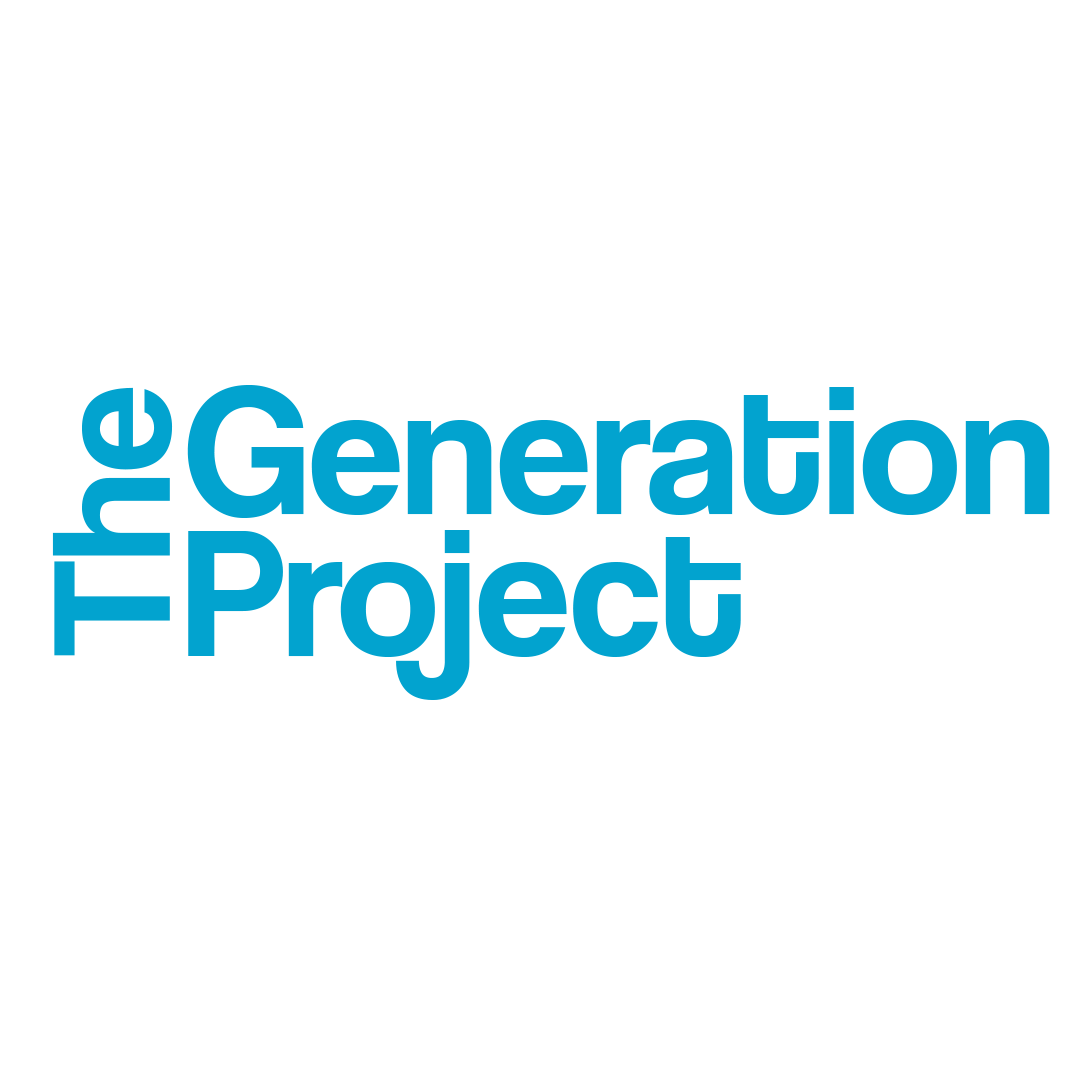 Accountability and Structure
Valorous educational environments are led by its founder, Dr. Ann M. Black. 
Valorous Academy holds accreditation through the South Carolina Independent School Association (SCISA). In addition, also received higher ed accreditation through AdvancEd/Cognia in October of 2021. 
Accountability is through the school's Oversight Team:
Valorous Academy will expand as we move to our new home in mid August of 2022.
When you sponsor the entire cost of a building we will name that building after you!
With the projected increase in student enrollment to be 166% during the 2022-2023 school year along with the First Steps program, the school will be able to get the name of business sponsors in front of a projected 500 people per day.
When you invest in Valorous Academy, through the Generation Project, we offer various tiers of exposure to your business as thank you.
When you donate or invest $500 or more, your name will be added to our new website and displayed on the digital donor wall in the new administration building. Corporate sponsorships receive their own screen for committing to semi annual or annual donations totaling over $25,000.
All gifts given through The Generation Project are tax deductible and go directly toward the modular buildings, infrastructure, and technology needed to open by August 16, 2022.
Valorous Academy is an educational ministry committed to developing the next generation of leaders.
All donations are tax deductible under #20-0345597.
The Generation Project is a significant modular building concept including four buildings. The buildings will best serve our educational approach and are intentionally designed to serve our Kindergarten-12th grade learners. 
The buildings will be set and ready to move into by August 2022.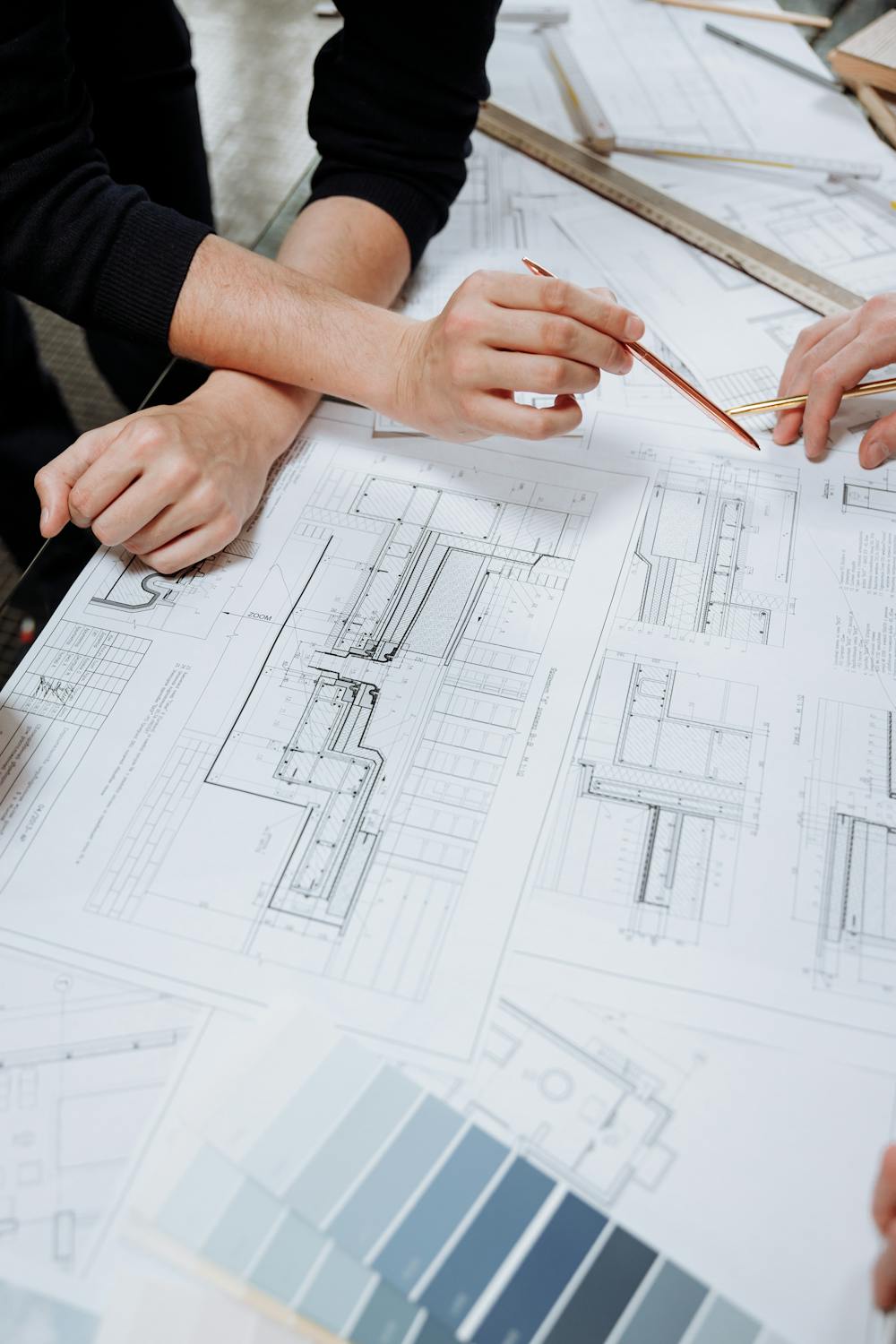 Valorous Academy is an educational ministry of Valorous Church. We began as Ascent Education and alongside Barefoot Church, we changed our name to Valorous Academy in March 2022.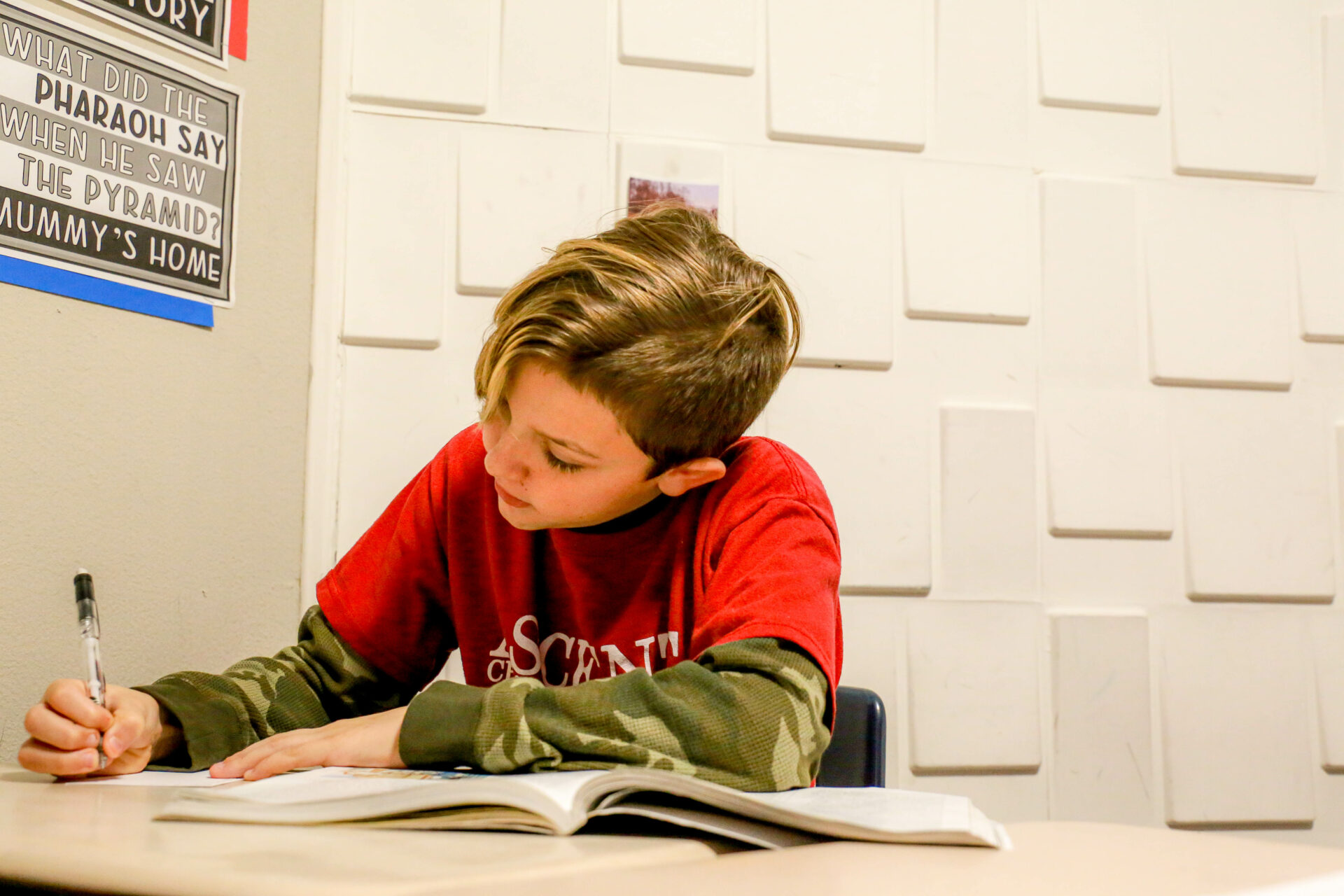 We offer the flexibility to teach students through the delivery of academics in innovating and challenging ways. This style of learning engages the individual student while tapping into their natural curiosity and desire to learn, creating lifelong learners who thrive in school and in life.
Our low student-to-teacher ratio not only allows teachers to develop close relationships with students but is key to the emotional growth of students. A close relationship between the teachers and families and the teachers and students help students feel known, understood, believed in and challenged to live out their lives for Jesus.  
Our teachers are experts at adapting lessons to the students' unique skills, interests and passions. They see where their students are academically and respond with a balance of challenge and nurture that helps students be confident in their academic abilities.  
Respect and kindness are intentionally built into our daily routines as we teach and model these character traits as well as empathy, self-control, and cooperation. 
As we prepare students for their future we hone in on teaching critical thinking, collaboration and proactiveness. 
We desire that every student who graduates from our high school will be leaders of integrity, who show courage and strength as they shape their home, communities and world with their God-designed purpose.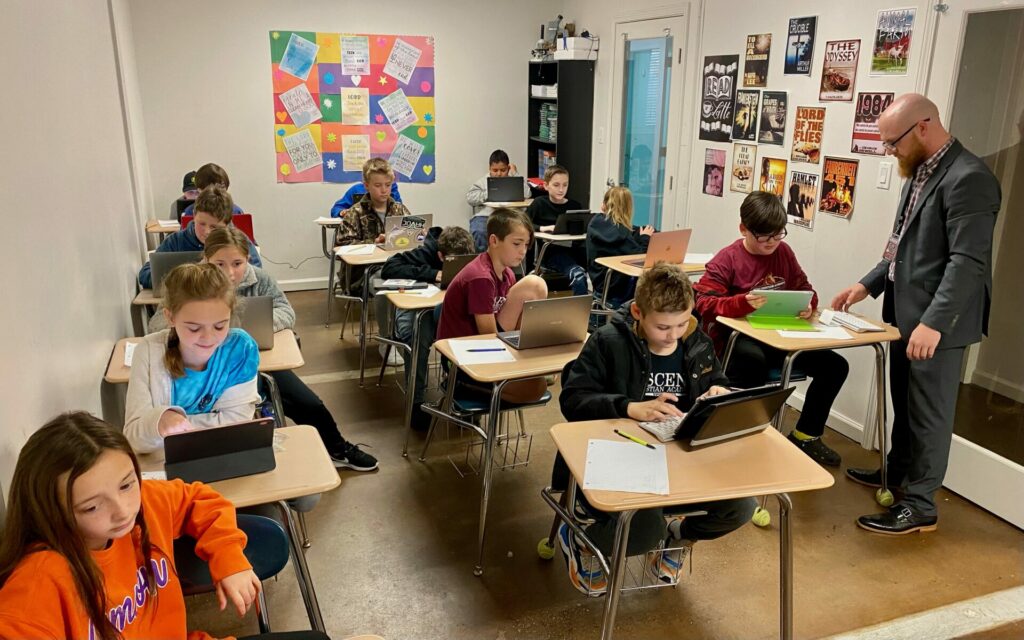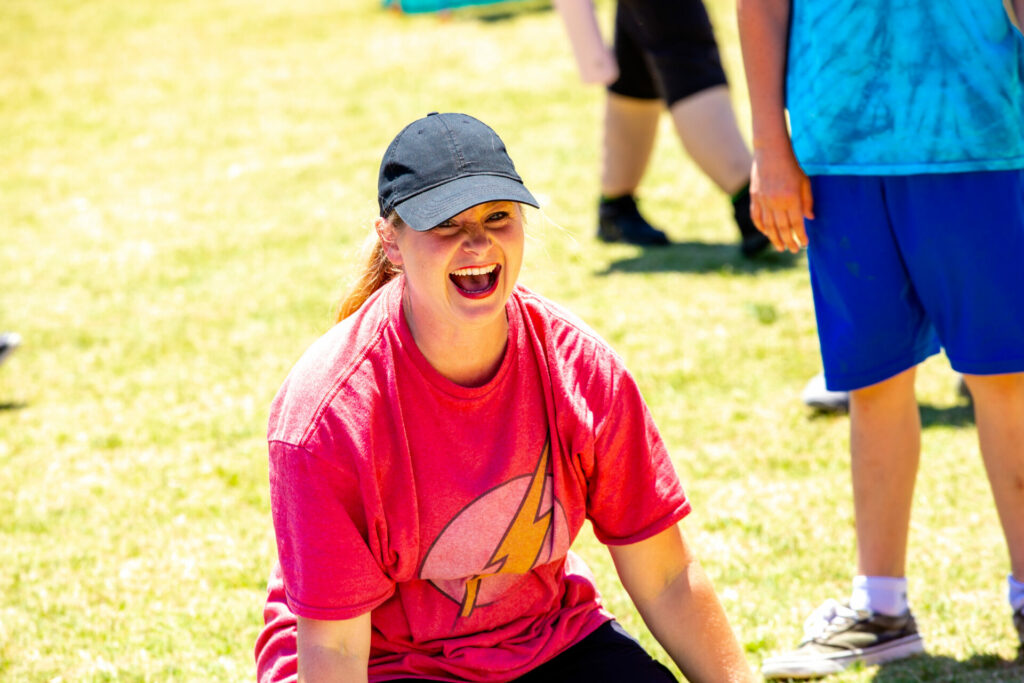 Valorous teachers and administrators have dedicated their lives and careers to education. We employ passionate approaches that take students to new levels every day. The staff understands and acknowledges that working at Valorous Academy means developing relationships with students and families as a critical part to our educational approach. Each also acknowledges that being at Valorous Academy is a noble and high calling from God.
Parent Teacher Connection
Our parent teacher connection (PTC) strives to create spaces where Valorous families can build connections with the teachers and relationships within the school family. They are also the team behind the school's events, fundraisers, and teacher appreciation.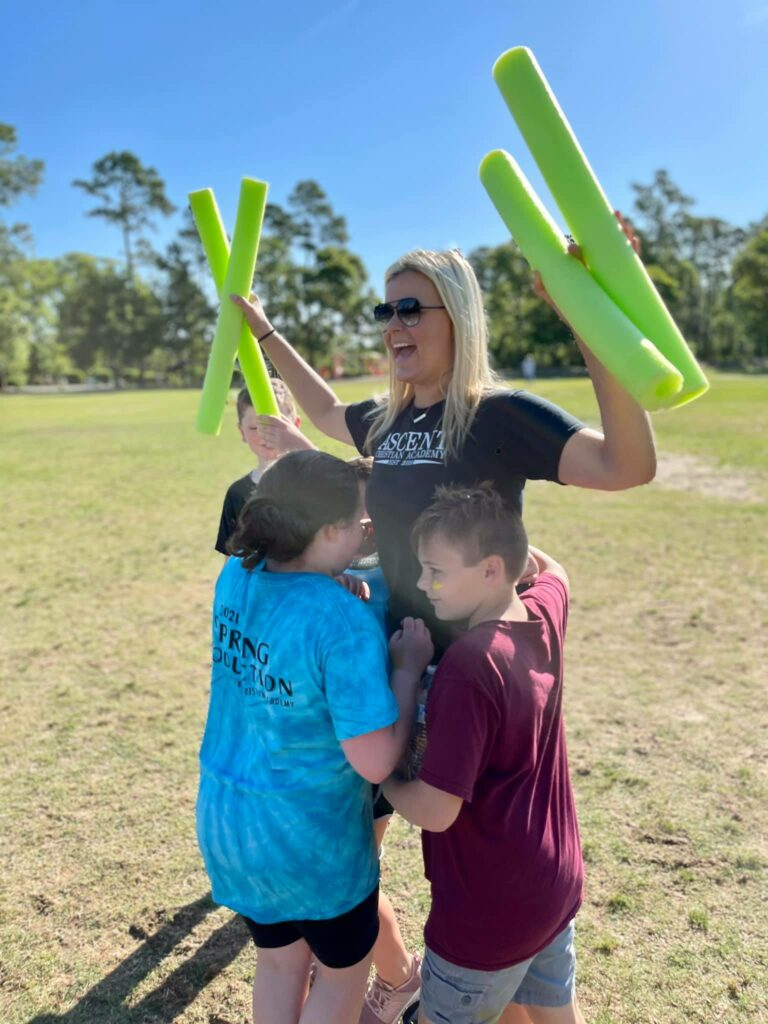 We are grateful for your generosity in support of our school.
Great things are coming to the Grand Strand community through the efforts of our sponsors partnering with Valorous educational environments. You are part of the school's vision coming to life!